A Comprehensive ERP Solution
Modules
glassPRO is an end to end comprehensive software suite that greatly enhances your ability to plan, schedule, execute and monitor the complete front to back manufacturing business. From raw materials to final product our manufacturing and MRP software enables the maximum level of agility and flexibility possible.

By implementing the most recent technology and built on a single unified data model, Manufacturing software provides a real-time, precision view of your manufacturing processes, so you can make quick proactive management decisions for your operations with confidence. Embedded business process management provides the tools and flexibility you need to maintain an edge in the evercompetitive business world.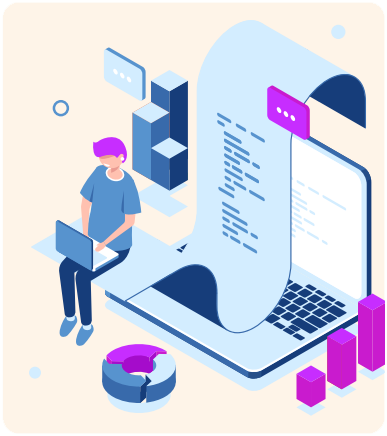 Glass Estimation, Costing and Sales Order
Quotation Generation and tracking of related follow-ups
Detailed Glass Estimation and costing
Handling of Proforma Invoices
PI Approvals and Credit Control
Proper document automation with direct emailing facility
Checklists for every Proforma Invoice and Work Orders
Production Order module to issue only required sheets to cutting department. Also, to mark whether entries are against work order, or for rejection or from off-cuts
Test certificates
CRM and Order History
Daily Transaction Reports
Purchase Management with Inventory
Indent / Purchase Requisition
Indent Approval
Purchase quotation handling received from vendors
Vendor's Quotation approval
Purchase Order handling
Shipment module to handle Imports
Goods Received Notes (GRN)
Quality check / Rejection of received goods
Marking bills against GRNs
Sheet/Item Consumptions
Inventory of Glass Sheets and Other consumables
Alert on minimum stocks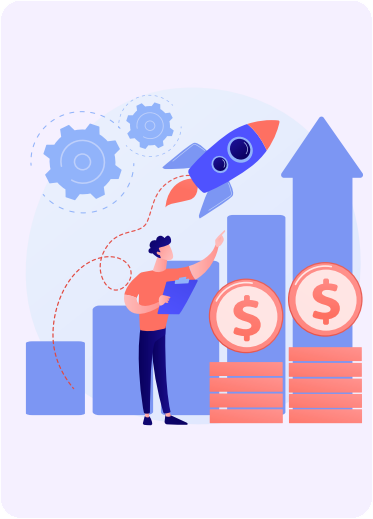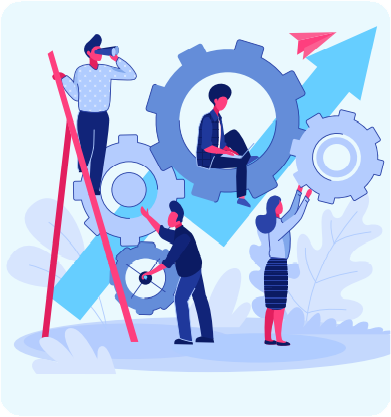 Production Monitoring with Bar Code tracking
Integration with optimizer software extract
Export of glass data to integrated 3rd party optimization software
Waste Results & Analysis
Glass sticker generation as per sheet layout coming from optimizer software
Department wise work load and production tracking
Barcode Printing & Tracking
Work order hold/release. Even a line item in work order can be put on hold when needed
Linking with web interface to give current status to your customers
Project Management
Rejection Summary
Maintenance module along with machine downtime tracking
Direct Exporting to 3rd party accounting package
Sales Order Approval management by accounts
Credit Limit check
Maintaining payment follow up logs
Credit Period wise Invoice Summary
Standard Reports / Auto Mails / Alerts
Daily PI Summary
Daily WO Summary
Daily Sales Invoice Summary
Daily PI Summary Sales Person wise
Daily WO Summary Sales Person wise
Daily Sales Invoice Summary Sales Person wise
Daily Quotation Summary
Daily Export Proforma Summary
Daily Export Quotation Summary
Sample Order Summary
WO conversion time summary to track when PI was made and when order was released to shop floor
Auto alert email when PI is amended after Accounts approval
Auto email to set email IDs soon after rate is varied in a proforma for the same customer and same product.
Report on Proformas hold by accounts department
Production Status Report (Balance for Invoice)
Closed PI Mismatch Report (Where Performa and Sales Invoice not matching)
Open PI Report Sales Person wise
Open WO Report Sales Person wise
Closed PI Report Sales Person wise
Auto email to relevant customer soon after a Performa is generated
Auto email to relevant customer soon after a Delivery note is generated
Auto email to customer / Production department for Delivery schedule
Daily Production Summary
Production Tracking
Daily Rejection Summary
Department Wise production
Department Wise Rejection
Operator Wise Summary
Work order, Production, Rejection authorization summary
Pending Rejection
Production Target Report
Machine Down Summary
Toughening Machine Bed Utilization Report
Wheel utilization Report for cutting/edging machines
PVB consumption Report
IG components (Silicon, Spacer, Butyl, Modules) consumption summary ( WO wise )
Work Order Hold Report
Work Order Closed Report
Delivery On Time Report
Vehicle Dispatch Report
Daily Indent Summary
Daily PO Summary
Daily GRN Summary Purchase Order Summary (auto e-mails )
Daily stock Report for Sheets/Consumable items
Approval requisition email to Directors for a PO with pre-define PIN no. if amount goes beyond certain limit
PI Summary – daily (auto e-mails)
Work Order Summary – daily (auto e-mails)
Invoice Summary – daily (auto e-mails )
Production Status Report – daily (auto e-mails )
Open PI Report – monthly (1st working day of each month) (auto e-mails )
Open WO Report – monthly (1st working day of each month) (auto e-mails )
Closed PI Report – monthly (1st working day of each month) (auto e-mails )
Specification wise Invoice details – monthly (1st working day of each month)
Man-Power utilization
Delivery On time report
Production status balance report
Mismatch report occurred between PI and its corresponding SI
---
User-friendly UI
In-analytic depth feature

Our intuitive Dashboard allows users to take advantage of in-analytic depth features even
if they possess minimal technical abilities.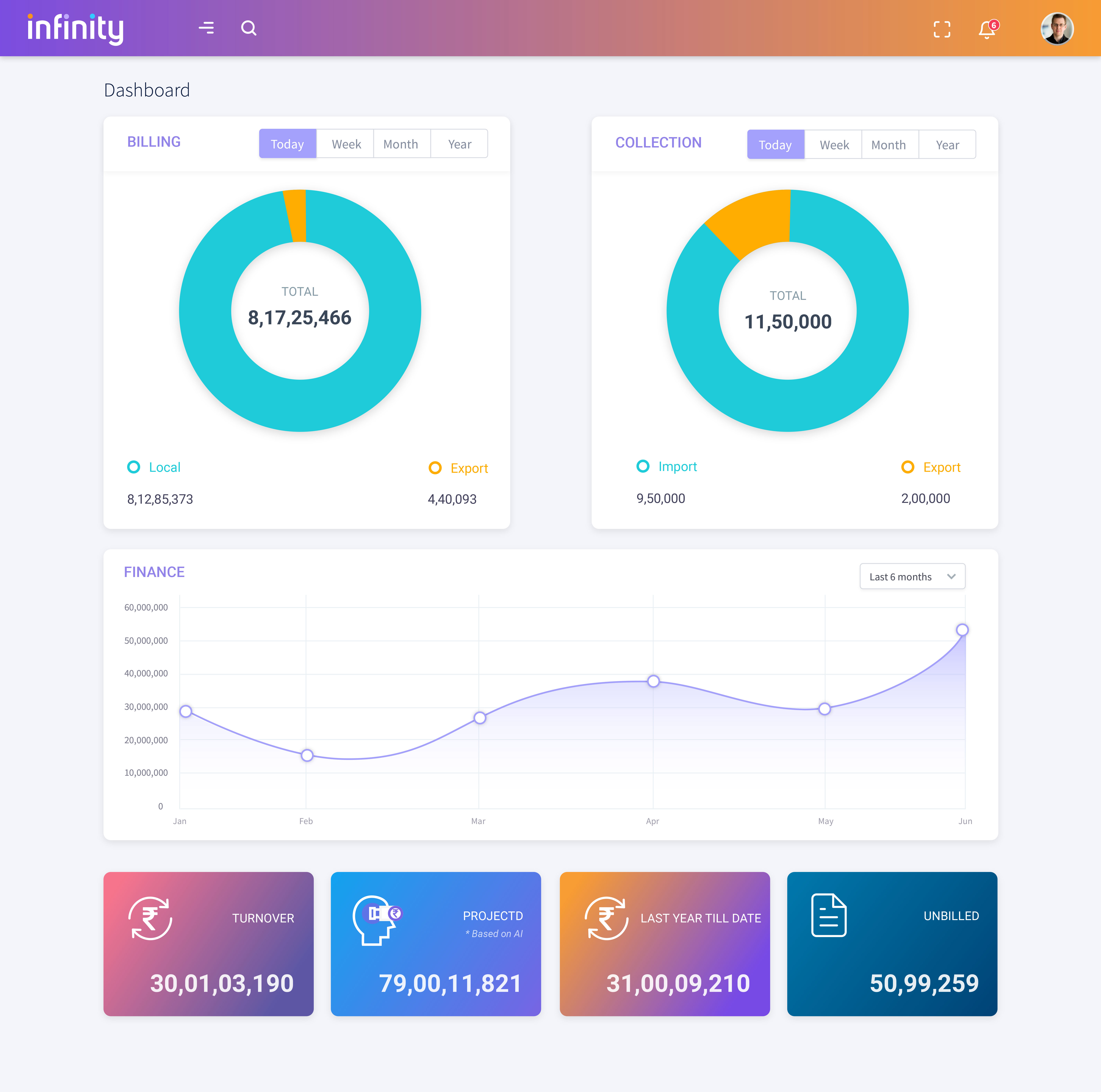 Customer Performance Report

Customer Performance Report, overall and monthly, both reports are available on one click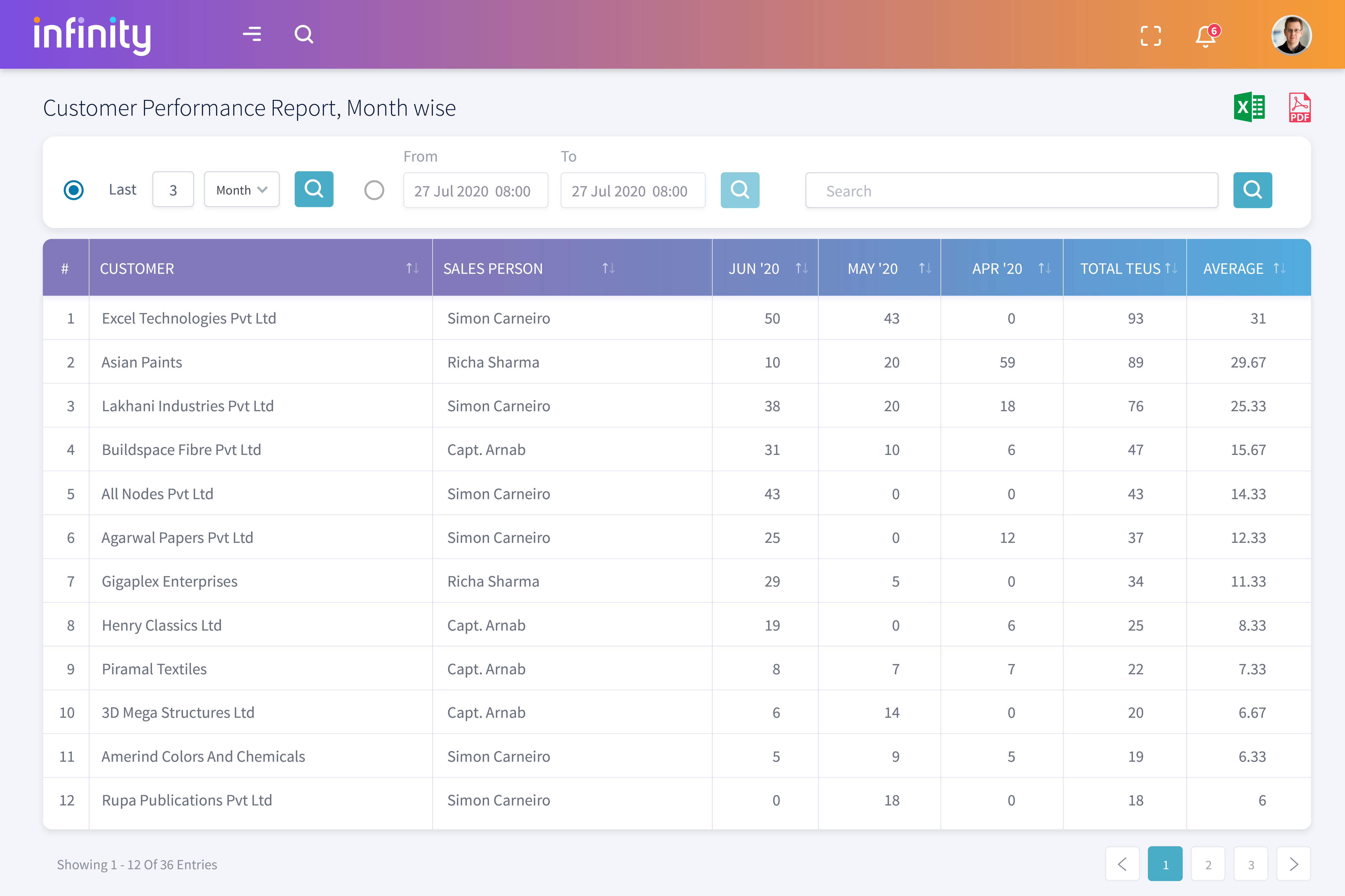 Progressive Billing Report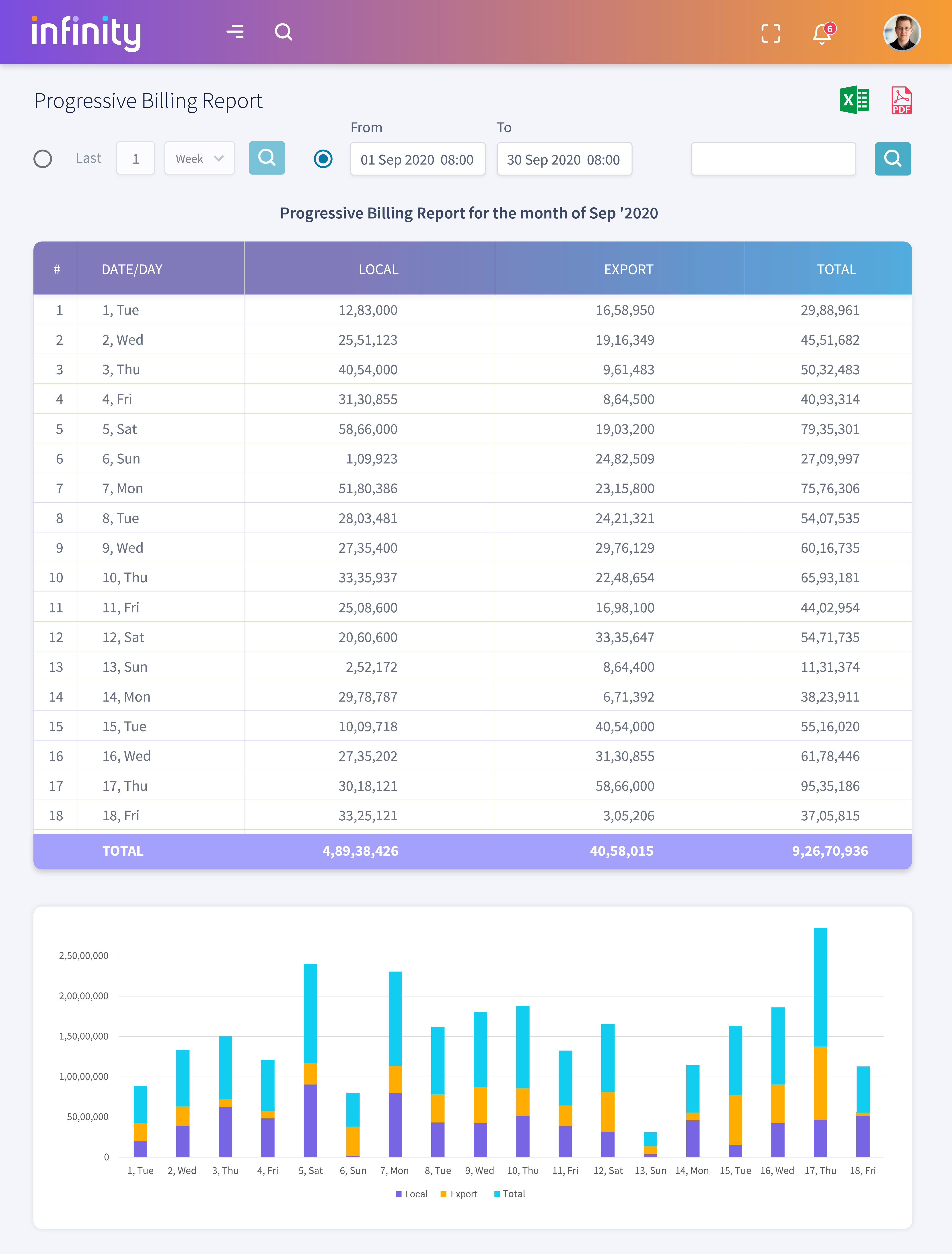 Sales Person's performance report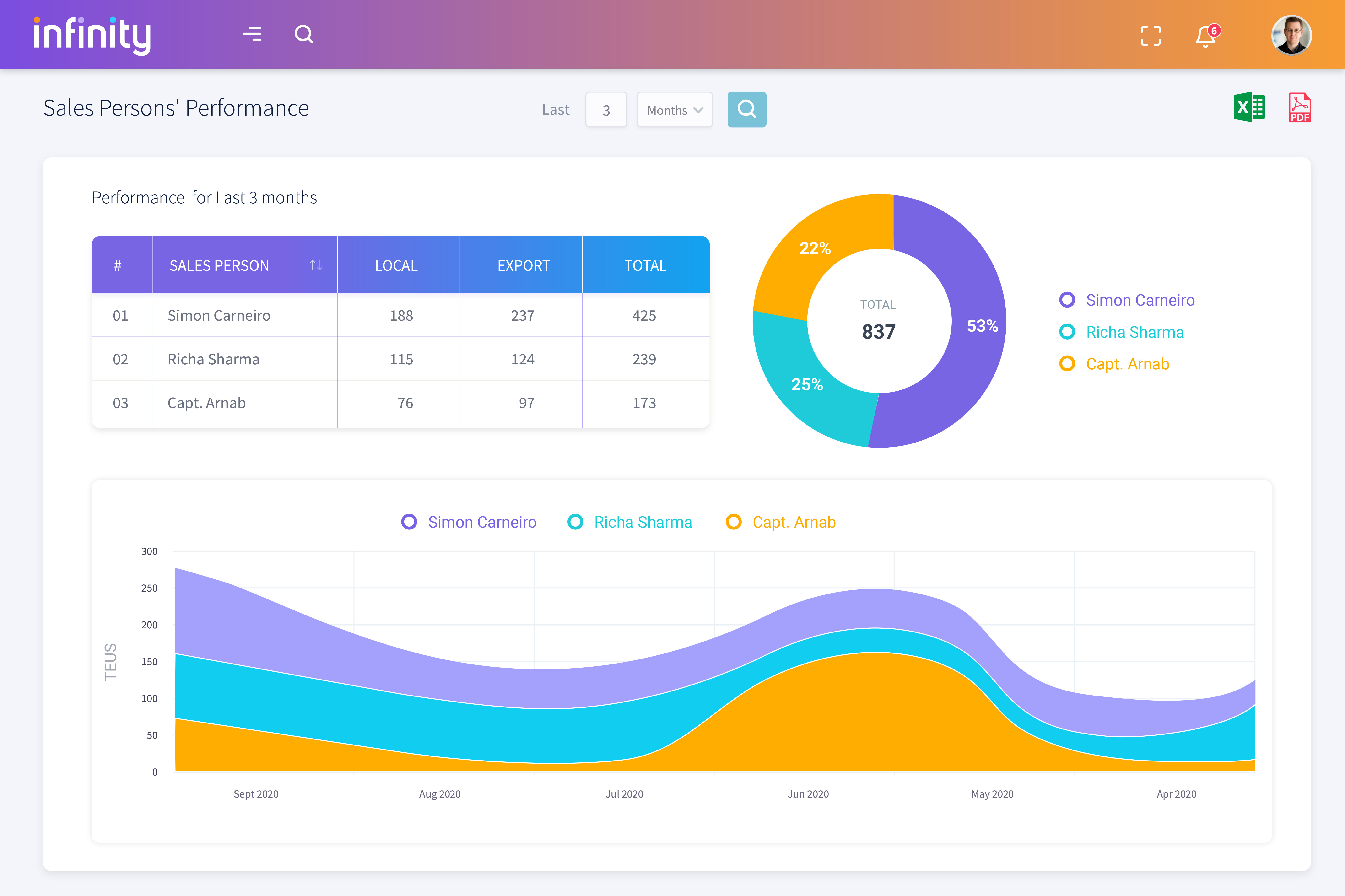 Inbuild CRM application with tracker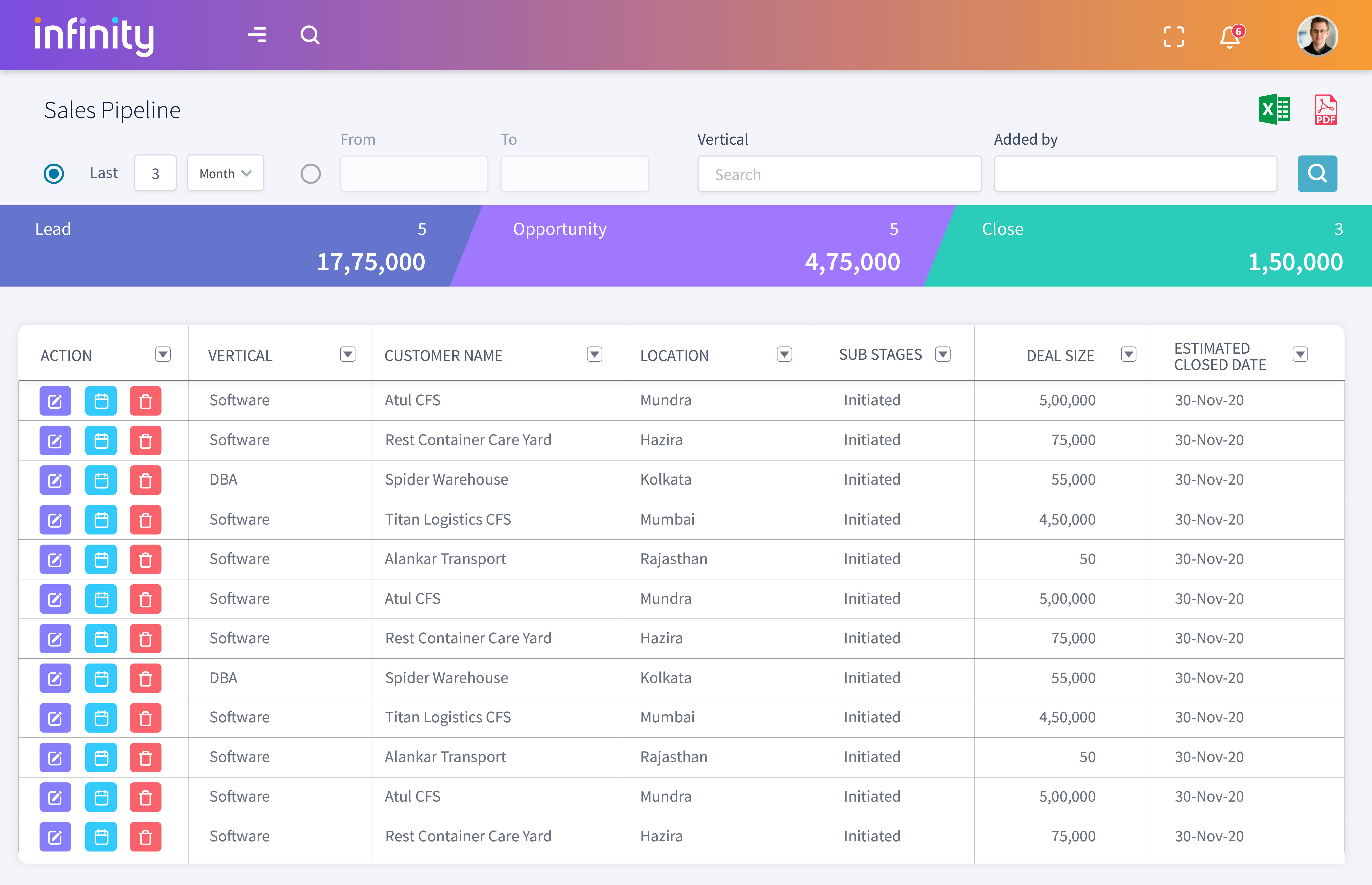 Auto Email

Periodically auto emailing to Customers with outstanding invoices to save ample of working hours of Account staffs.
Auto Email

Daily auto emailing of all generated invoices to customers to promote paperless office
Contact us Today &
Experience Endless Possibilities.