Empty Yard Software – eSQUARE
Modules
e-SQUARE is a web-based empty yard software that manages key operations of a container depot. It is designed to help you, to serve your customers more effectively, by making your depot operations more efficient. The container depot software manages operations such as Gate Moves, Container Maintenance and Repair, Tracking of Containers, Stores and Spares Control, comprehensive Billing and Documentation, with enhanced Reporting support.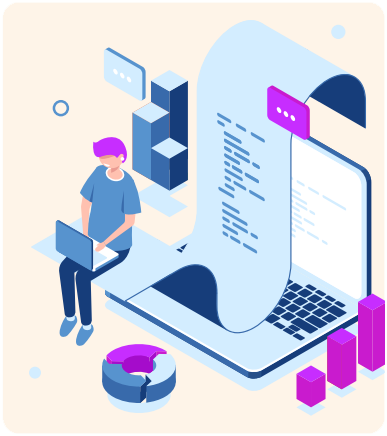 Streamlined management of container movement and repairs, conversion throughout service operation
Manages and supports container gate in/out process
Manages Depot Operations with CODECO EDI Solution
Manages container inspections
Manages inventory movements for suppliers
Integrated with inventory and accounts modules
VAT enabled accounting system with multi-currency invoicing
Month end storage & repair invoice generation
Improved tracking of Container
Month end process for Storage and Repair activities
Reduces paperwork and manual data management
Extensive reports for all the data
Increased customer satisfaction & Improved profit margins
Comprehensive billing
Automatic container check digit calculation
Seamless workflow for the transactions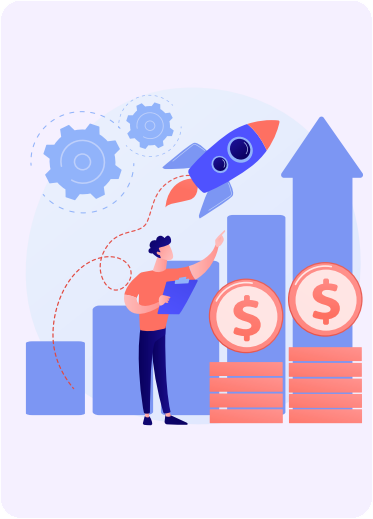 Contact us Today &
Experience Endless Possibilities.