Hardware & Networking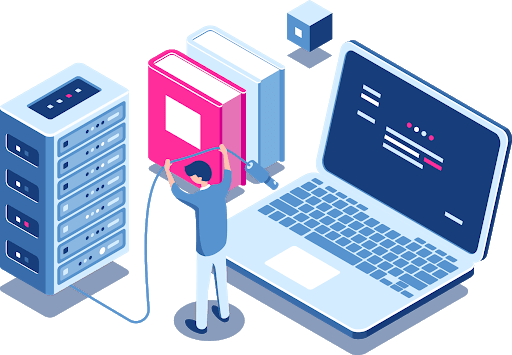 You need to have a safe and sound hardware infrastructure to support all your software related requirements. With heavy Operating systems and big software packages, your machines need to be up to date and perform faster. Proper maintenance and upgrades of your computer hardware is essential from time to time.

To ensure this, RG Infotech New delhi, India provides superior consultation services for all your computer related requirements. We excel at providing technical support services for a wide range of hardware and networking related activities. Be it computer upgrades, new computer systems, troubleshooting, LAN, WAN setup, network design and implementation Network maintenance, Intranet & extranet set up or Computer based training, you can bank upon us for highest quality services. Although most of our hardware services go bundled with one of our software packages, you can also order them separately.
Contact us Today &
Experience Endless Possibilities.