Database Administration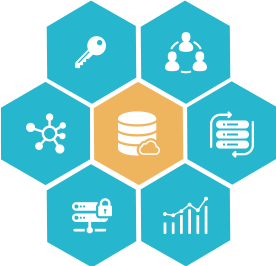 Aligning business performance and productivity with the growing and complex data portfolios has become an increasingly challenging task for enterprises.

PC Solutions has an experienced team of professional consultants who have in-depth technical and process expertise in architecting, configuring, and managing complex database migrations, integration, rollouts, and upgrades.

Our certified consultants are trained in the deployment of state-of-the-art technologies like Microsoft SQL and help enterprises improve their current database management operations and reduce their Total Cost of Ownership.
Contact us Today &
Experience Endless Possibilities.