Visitor Management System
Modules
An easy but yet a complete visitor management system for gate security staffs to handle day to day visitors with their photographs.
---
User-friendly UI


Especially designed for CFS and logistics warehouses which is going to be helpful to monitor visitors even when you're away from your desk and would like to monitor gate INs/OUTs. Access it from anywhere, anytime, on the fly…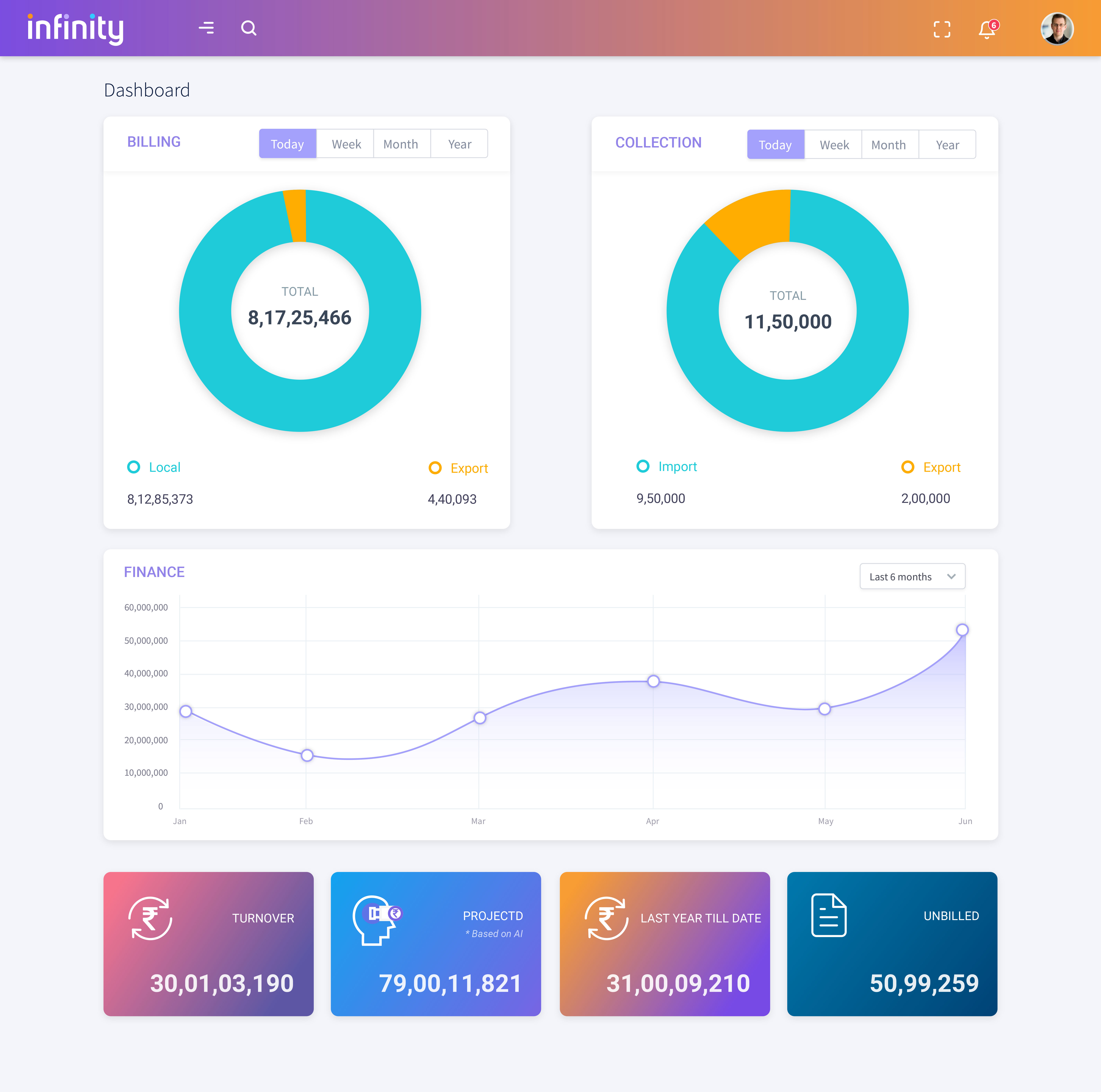 Customer Performance Report

Customer Performance Report, overall and monthly, both reports are available on one click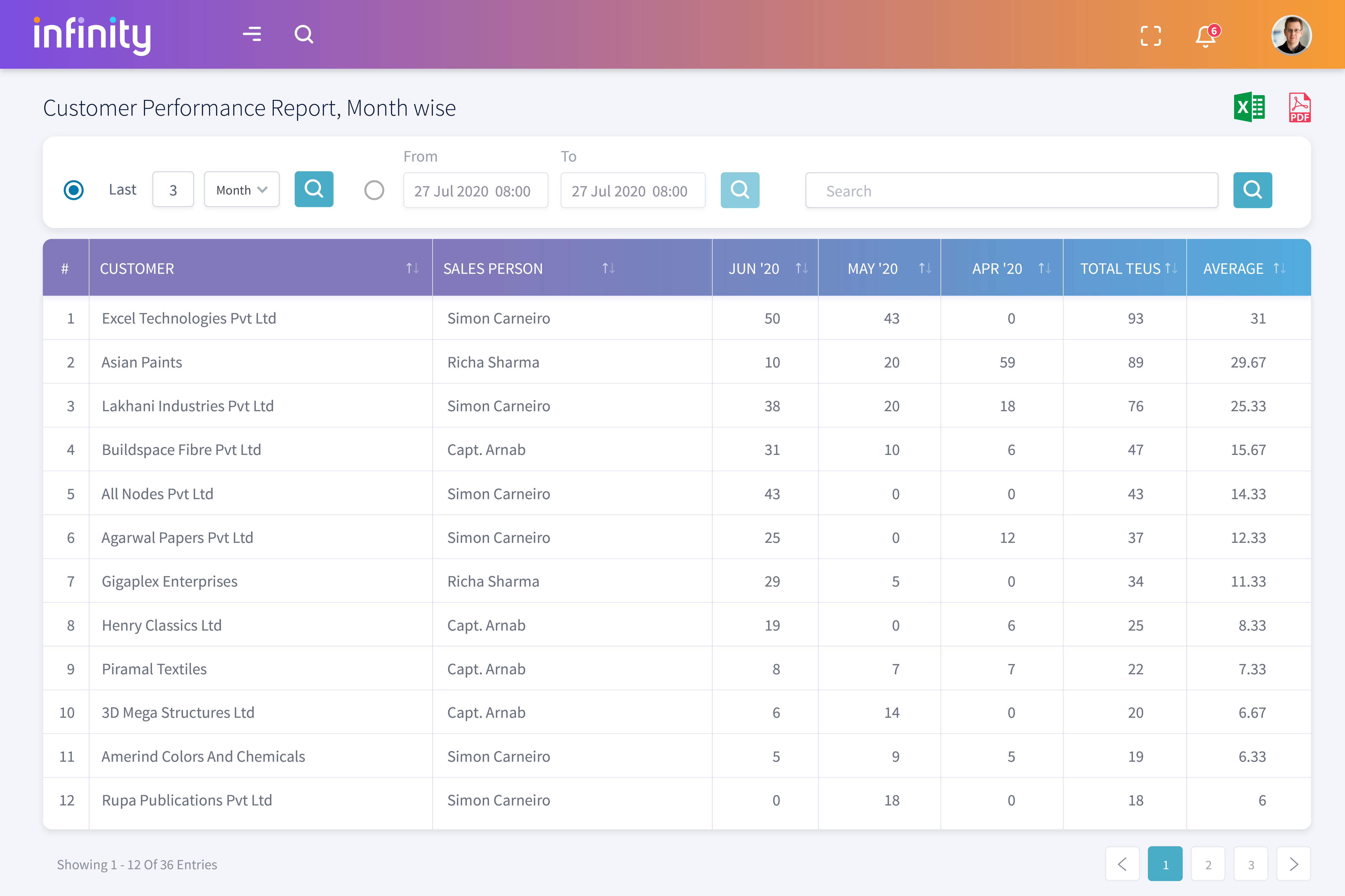 Progressive Billing Report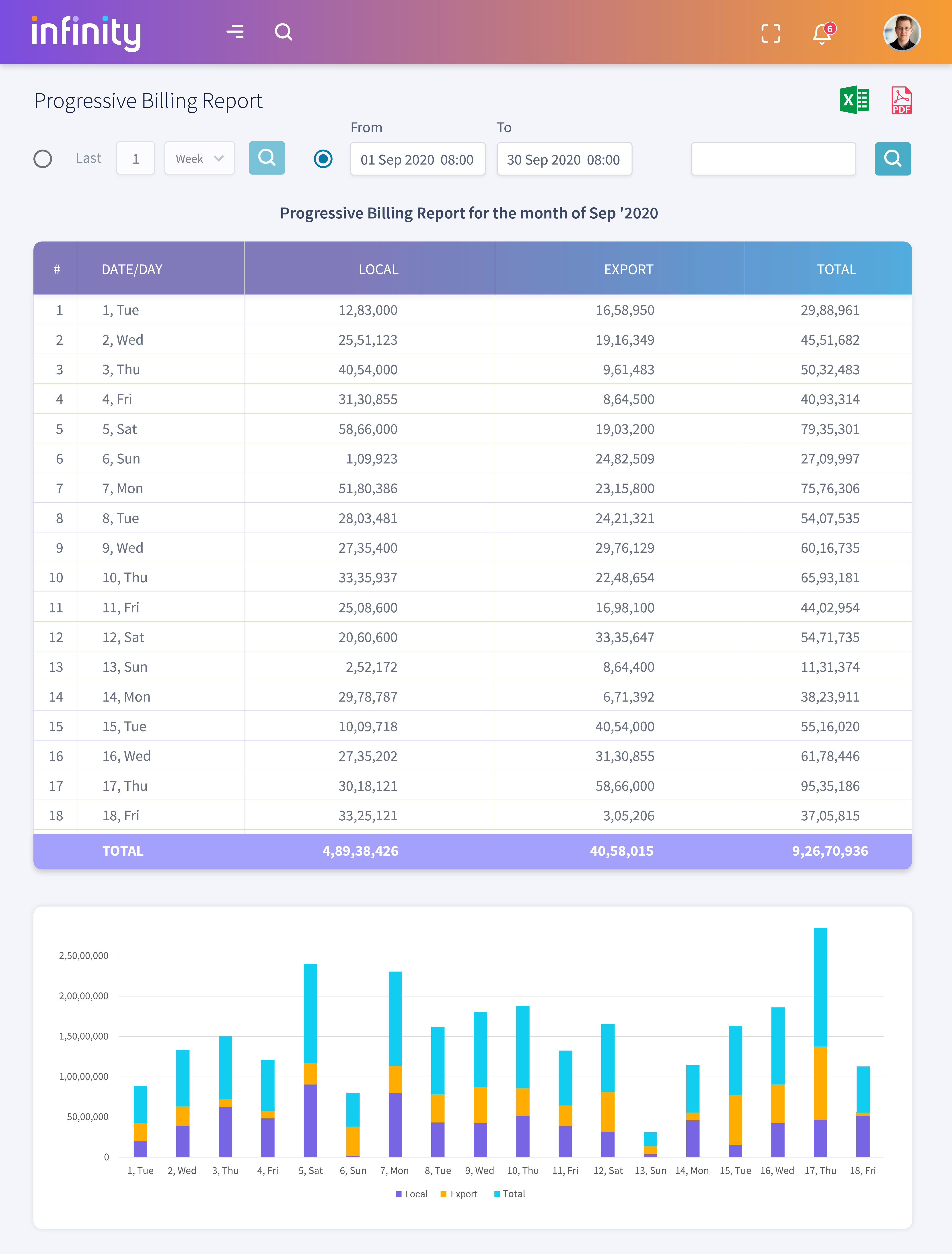 Sales Person's performance report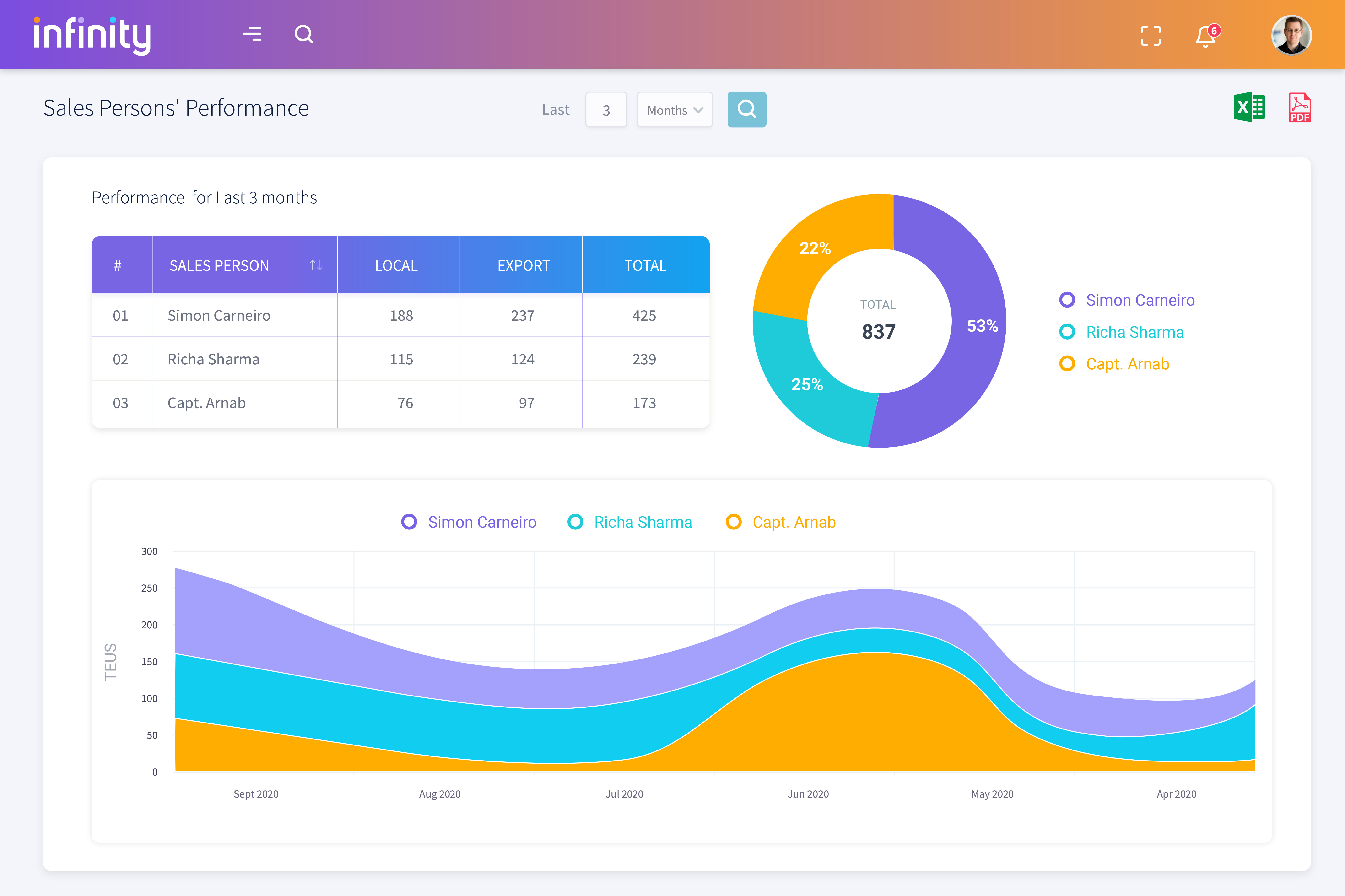 Inbuild CRM application with tracker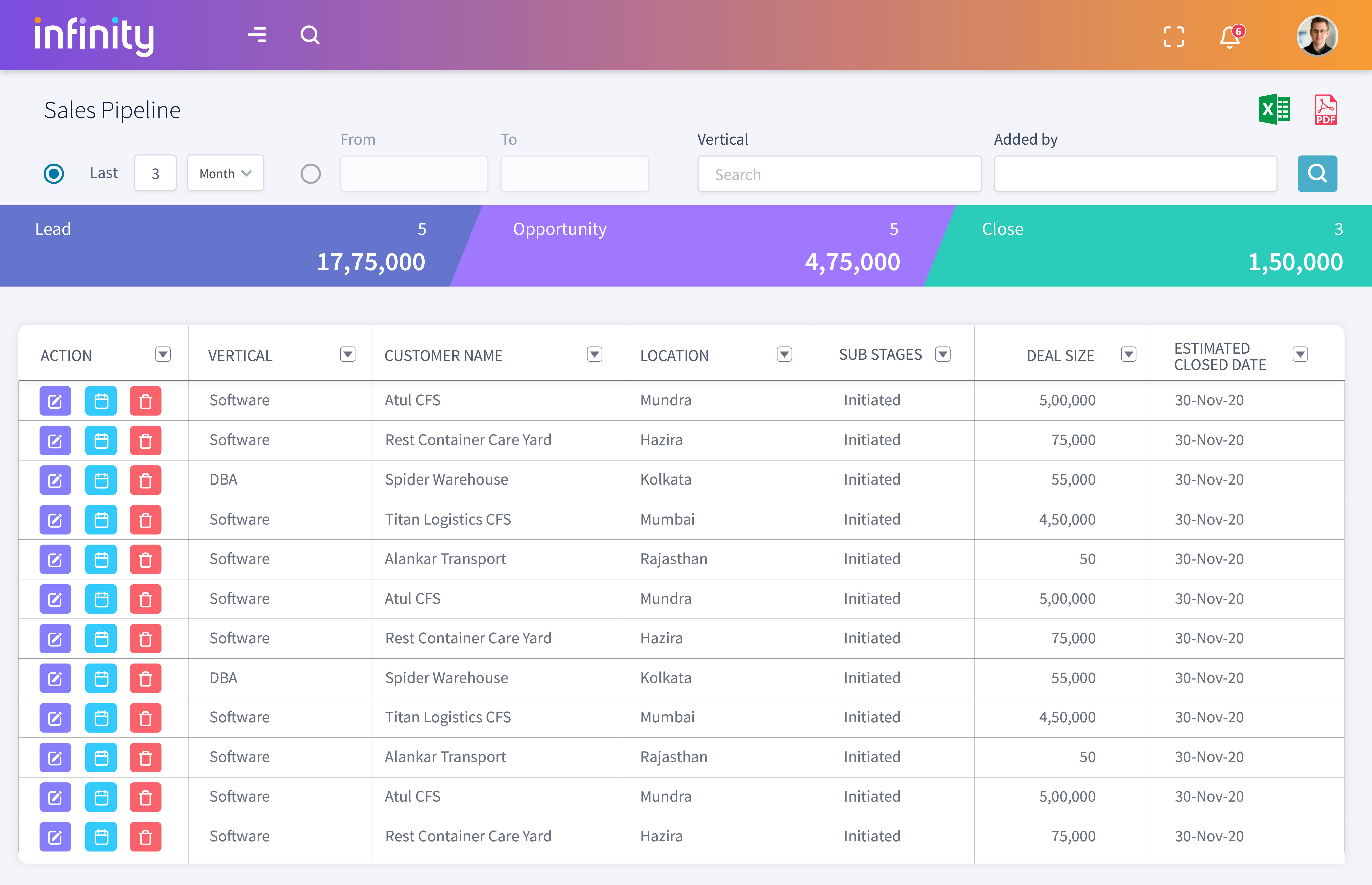 Auto Email

Periodically auto emailing to Customers with outstanding invoices to save ample of working hours of Account staffs.
Auto Email

Daily auto emailing of all generated invoices to customers to promote paperless office
Contact us Today &
Experience Endless Possibilities.