TRACKER is a comprehensive web-based CFS and ICD management software solution to simplify the complexity and exhaustive list of activities that need to be carried out on a daily basis of CFS/ICD operations. It is a single window solution for all activities happening in and around a CFS/ICD.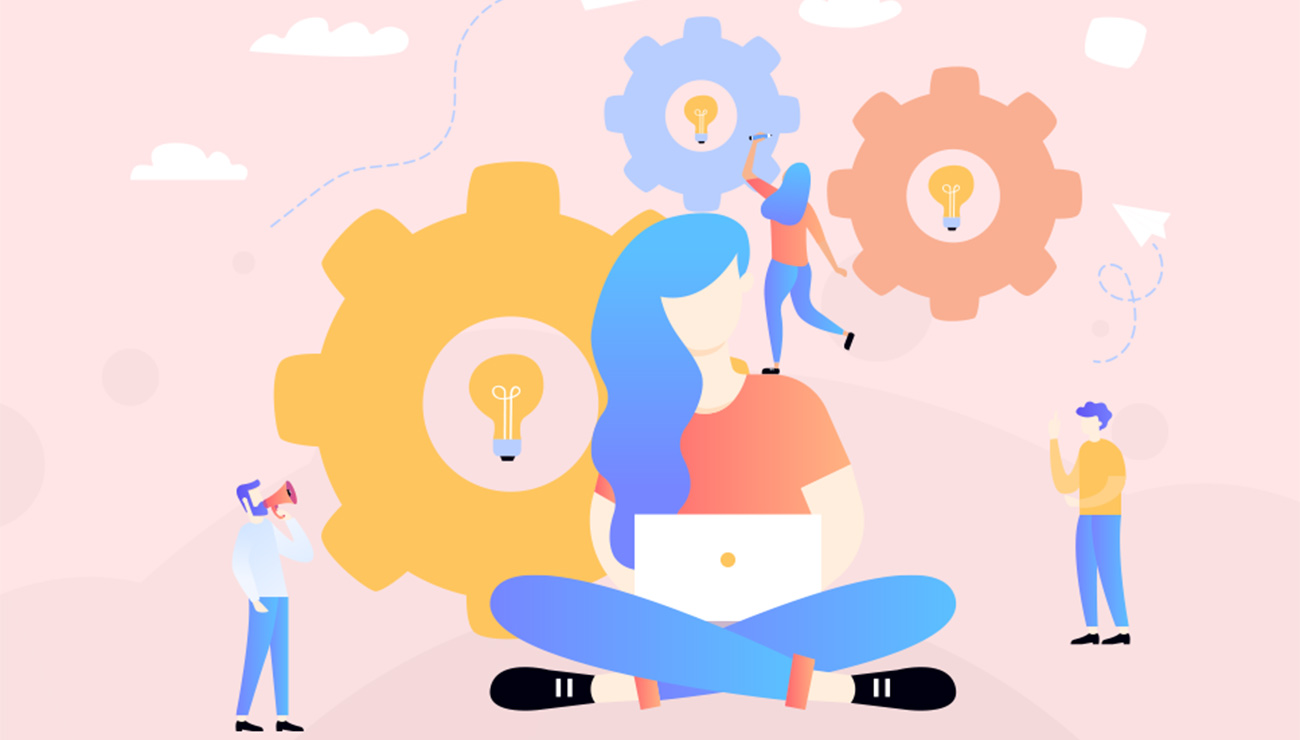 We are in process of implementation of AI (artificial intelligence) to help management to fetch out better output of invested resources. We have been working for months to get this feature rolled out and we are happy to announce that this is going to be launched in upcoming upgrades.
Especially designed for CFS management and Managers which is going to be helpful when you're away from your desk and would like to monitor CFS performance. Access it from anywhere, anytime, on the fly…
Single mobile app which is deployed for both customers and in-house staff both. Customers can perform container search whereas in-house users can enter and track PORT IN or PORT  UT containers.
An interactive feedback window is too available for your customers to raise any concern or query which can be replied by CFS customer care in same window and which can be visible for both for future reference.