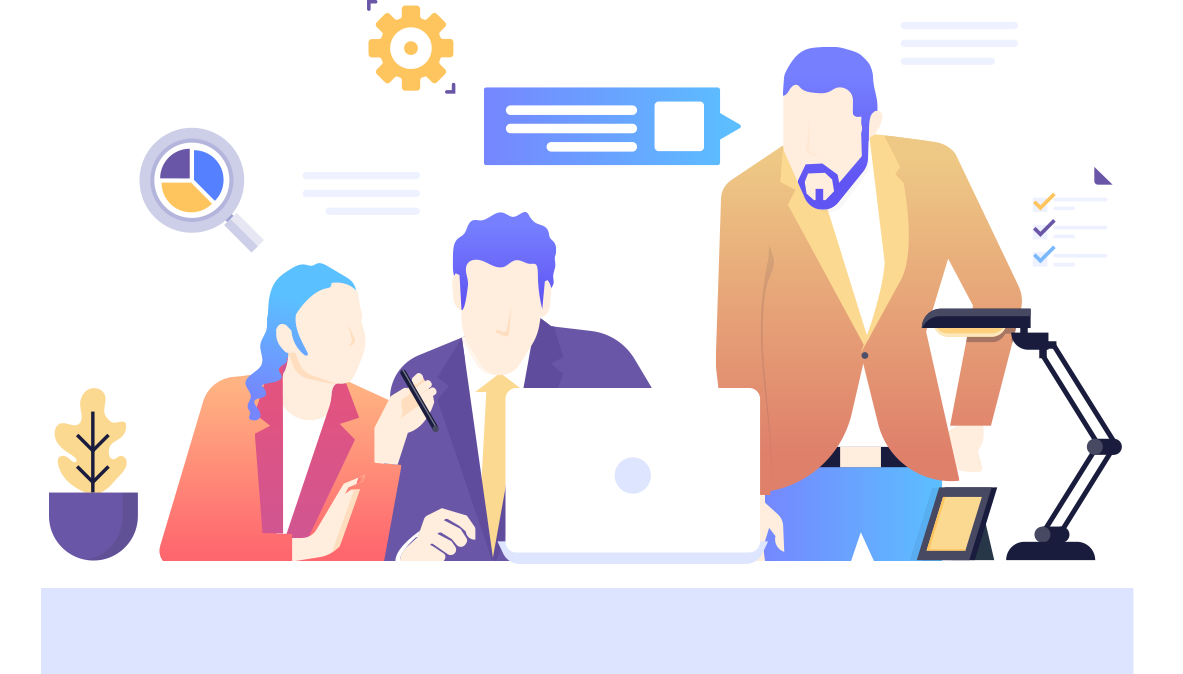 Company
Growth Strategy
For almost 25 years, our focus has always been to deliver effective and customized software solutions and we take a personal interest in the welfare of all our customers.
Introduction
Digital Disruptors Pvt. Ltd. formerly known as Phoenix Kreations was originally formed in 1995. In its almost 25 years of existence, it has developed customized software for over 350 clients. It firmly believes in giving the best to its valued clients.
All software created by it adheres to high standards of quality. It has been a tradition at Digital Disruptors to design software that is intuitive to use, robust, flexible and efficient in the use of available hardware resources.
Another aspect which makes Digital Disruptors stand out is its service. A Software is just as good as the after-sales service. We stand by our clients till they are fully versed with the intricacies of the software. Our efforts have yielded results. Once a client is with us, it stays with us and comes back to us for more. Our customers range from medium to large sized companies.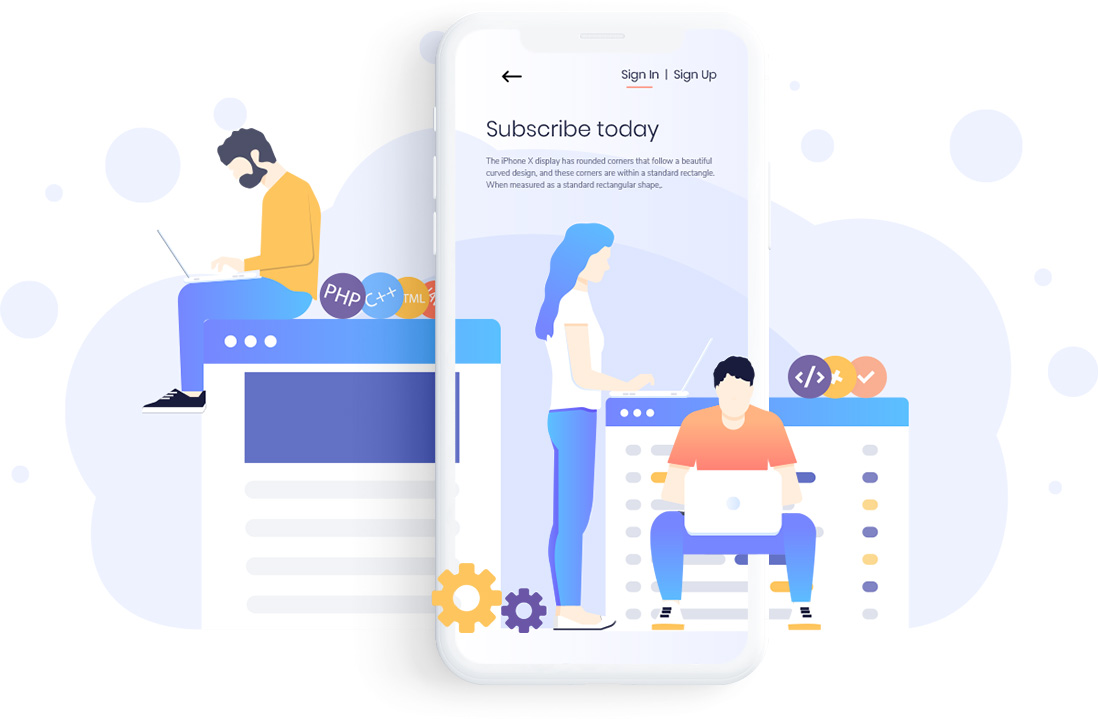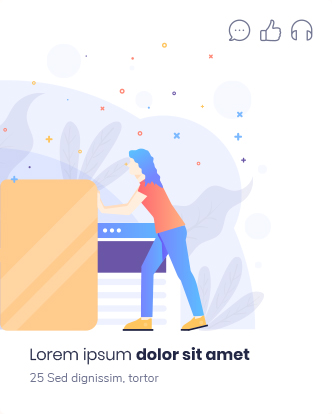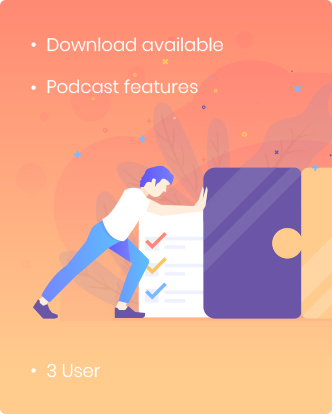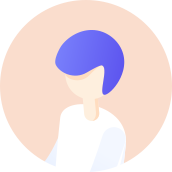 Kumar Anand
Director
More than 15 years of experience in IT and Software Development. Extensive exposure and experience of leading technical functions in mid-size companies and start-ups.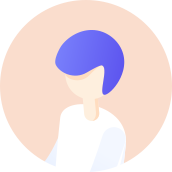 B B Srivastava
Director
20 years of experience in various industries across domains like Accounting, Operations, and Business development, and setting up regional offices.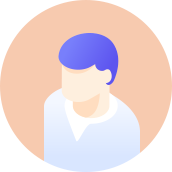 Rakesh Yadav
General Manager
A Master in Computer Applications with strong background in IT and programming field and has an extensive customer-based approach.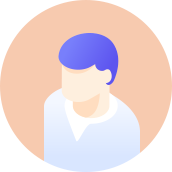 Durairaj Kannan
Chief Technology Officer
An MBA in IT with about 20 years of IT experience in Logistics sector, possess a combination of skills and experience that make him stand out from the crowd.