Logistics


A lot of features have been included in tracker recently which has made it more user friendly, more robust and accurate as usual. This document is aimed to give a brief idea of all about those features which is a step towards our aim ONE CFS – ONE SOFTWARE for all activities happening in and around a CFS/ICD.
Glass Sector
New & improved glassPRO delivers standard solutions and custom made total solutions. Now single software will cater all needs of all the activities.

Construction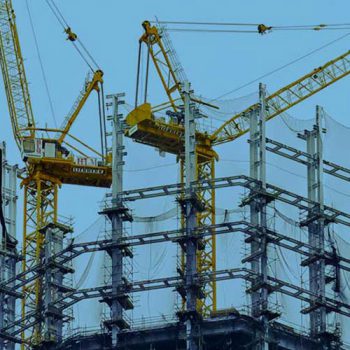 A site which is responsible for keeping track of number of on-site tasks, loading and unloading materials, and assisting with operating heavy equipment, etc.
Mobile Apps
Single mobile app which is deployed for both customers and in-house staff both. Customers can perform container search whereas in-house users can enter and track PORT IN or PORT OUT containers.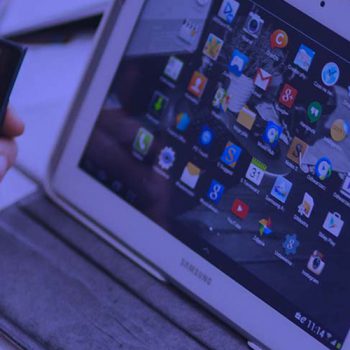 ERP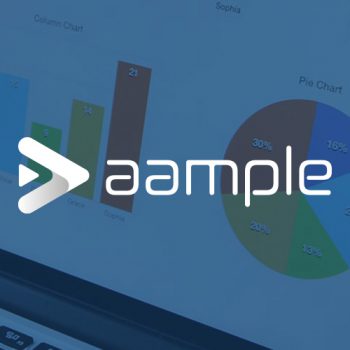 Managing all invoices and payment received and integration of the same to Tally or other accounting packages for advanced accounts management
Sales Tracking/CRM
Self auditing feature for all transactions gives accurate sales tracking, invoicing & billing.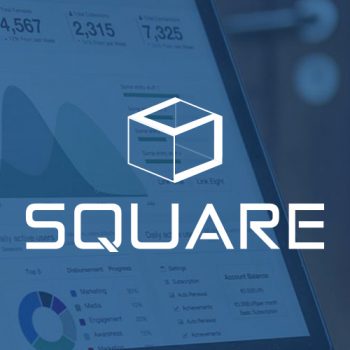 Employee Portal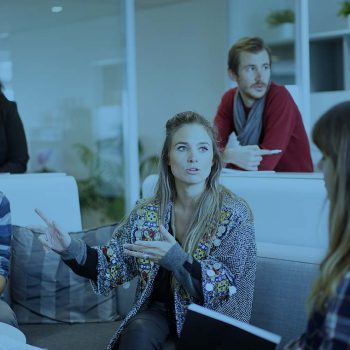 An employee portal site where you can easily share and discuss information within your company or organization, and keep all your staff on the same page.